Certified Profibus Training
PROFIBUS - CC201 - Three day (24 hours)
The "Certified PROFIBUS PA Engineer" course is a worldwide recognized training program, standardized by PROFIBUS International to create a quality platform for PROFIBUS qualified persons who are acknowledged by an official exam. It is an intensive hands-on and theoretical 4-day training program. On the last day there will be an exam. After passing the exam, the attendee receives the title "Certified Profibus PA Professional" and will be officially registered.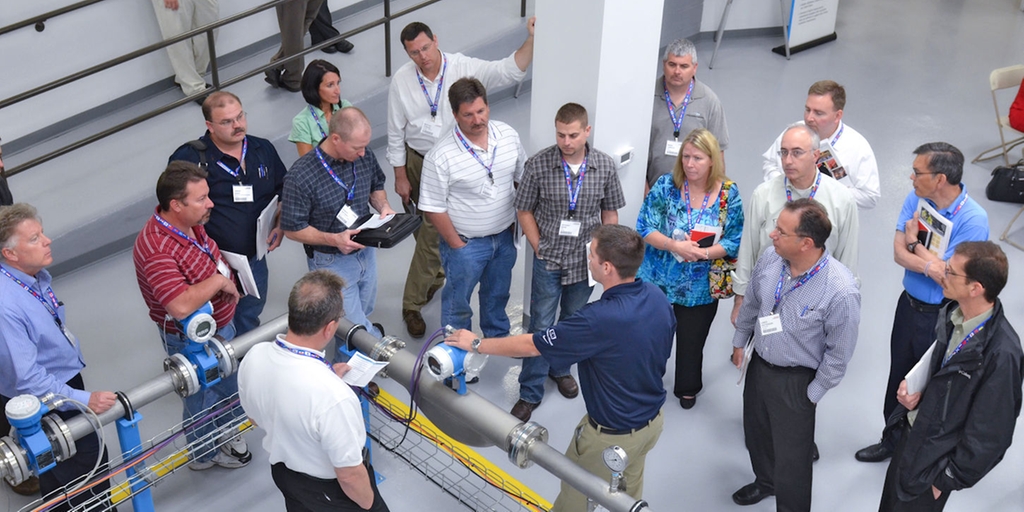 Content
Theory I / PROFIBUS organization structure / From 4-20 mA to Fieldbus / PROFIBUS Physical Layer

DP/PA PROFIBUS basics / DP/PA Link, Coupler / Components

Installation / Commissioning / PA segment calculation

System integration / Diagnosis, status / Theory II

Termination / FISCO / Network components

Device management / GSD, DD, DFT.DTM / PA profiles

Cycle time / Important bus parameters / PROFIBUS protocol
Objectives
At the end of the course you will be able to design and commission a PROFIBUS fieldbus network

You will also understand the benefits of the technology and know the procedure for troubleshooting
Who should attend?
Technicians / Maintenance Technicians

Service / Support Specialists

Supervisors

Programmers / Device Configurators

Engineers
Prerequisites
Basic computer, electronics and mathematics knowledge
Type
The advantages of fieldbus products are recognized by most industries and the technology has been adopted in many applications. The use of fieldbus technology asks for a different approach with respect to defining, designing and realizing a PROFIBUS installation. The success of an implementation depends on an integral approach, based on knowledge and experience. Cost savings throughout a plant life cycle from planning, commissioning to maintenance.
The training is designed to let the participant gain more knowledge of the PROFIBUS technology with all its features, to be able to select the correct components for application and installations, to be familiar with implementing instruments in a correct way as well as commissioning and troubleshooting.