Ultrasonic Flow Fundamentals
FC106 - Two day (16 hours)
This Ultrasonic flow course starts by providing maintenance/engineering personnel with an understanding of the principles of operation, focusing on concepts required to properly install/commission and Ultrasonic flow meters. We'll demonstrate how to properly troubleshoot/diagnose/test/repair common errors which may arise with this flow meter technology. This class consists of classroom /hands-on training with a combination of table top/live devices installed on our Process Training Unit (PTU).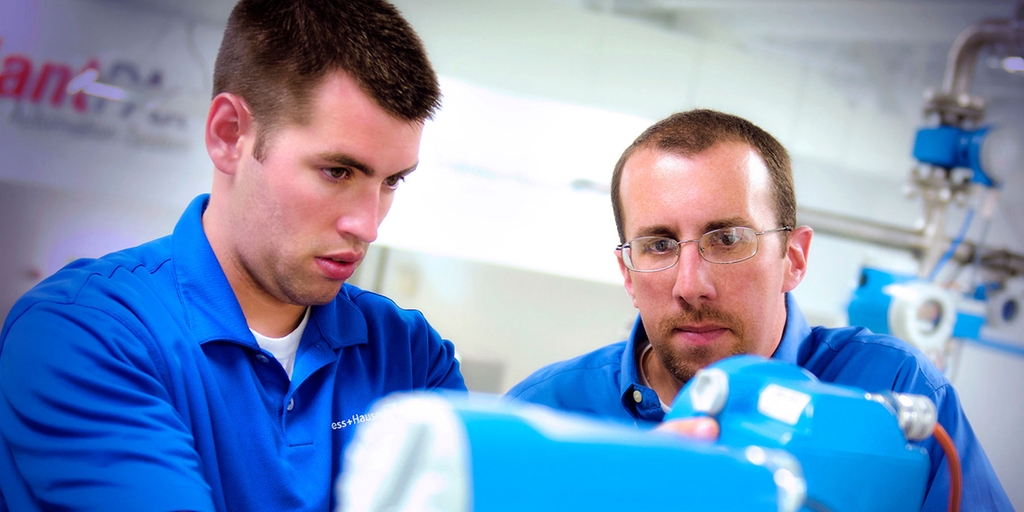 Contenu
Ultrasonic flow meter technology basics / Ultrasonic flow meter overview

Proper installation and process influences on the measurement

Gathering data needed for commissioning

Sizing and verifying meter suitability for application / Field tooling

Meter commissioning / Meter verification

Possible sources of error and troubleshooting

Spare part identification and device repair
Objectifs
Explain the basic concepts of how an Ultrasonic flow meter operates

Understand what information is needed to properly configure the device

Install and commission Ultrasonic flow meters

Troubleshoot errors with Ultrasonic flow meters to determine the source of the issue and repair the device when needed

Qui devrait participer ?
Operations and maintenance personnel responsible for the installation, commissioning or maintenance of Ultrasonic flow meters
Prérequis
Basic computer and instrumentation knowledge