Improve the bunker procedure of your vessel
Certified solutions for optimized fuel management and reduced costs when loading fuel
Ensuring smart fuel management and delivering maximum transparency when loading bunker fuel are your day-to-day challenges. Since fuel costs can account for up to 60% of the OPEX of your vessel, it is even more important than ever to have more control of the cost-effectiveness of your vessel. That's where we step in, supporting you to overcome these challenges with ground-breaking solutions for the marine industry. Even cutting costs by a fraction translates to substantial cash savings.
Benefits
Higher and sustainable efficiency with direct and quick mass measurement without converting volume thanks to the Coriolis flow measuring principle

Highest possible measuring accuracy even of highly viscous and aerated fluids with Coriolis flow measurement using Promass

High level of transparency during bunkering thanks to continuous and simultaneous monitoring of process parameters such as: mass flow (bidirectional), bunker fuel quantity, density-pressure-temperature and air index

Fewer bunker disputes, i.e. discrepancies between billed and delivered bunker fuel quantity with clear documentation of irregularities due to excessive tank stripping or the "cappuccino effect" for example

Measurement integrity since all relevant system components are sealed by independent agencies and the system is certified in accordance with MID (MI-005) and recognized for commercial use by the Maritime Port Authority (MPA) of Singapore
Maximum efficiency for ultimate fuel economy
With the Promass Coriolis mass meter, which is suitable for all fuel types, the fuel is measured and presented with unprecedented accuracy. With our reliable fuel consumption metering system, different fuels can be measured without the need for readjustment. In conjunction with other vessel data (speed, wind, waves etc.) it is possible to determine the optimum operating state for your vessel and thereby maximize efficiency.
Maximum transparency for complete peace of mind when loading
As we all know, much uncertainty can be associated with traditional quantity measurement via tank gauging, for example, due to error-prone volume to mass calculation as well as disregarded air content caused by tank stripping and the "cappuccino effect". Very often, this leads to incorrect billing and unwanted bunker disputes between the supplier and buyer. In response to these challenges our engineers have developed a sophisticated and reliable bunker fuel metering system.
Curious about this transparent and accurate fueling process?
Join us at SMM in Hamburg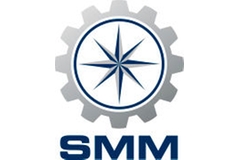 Visit us at SMM in Hamburg and get in touch with our experts to discuss your individual challenges and the solutions to them. We look forward to meeting you.
9 – 12 September 2014
Hall B6 / booth B6.330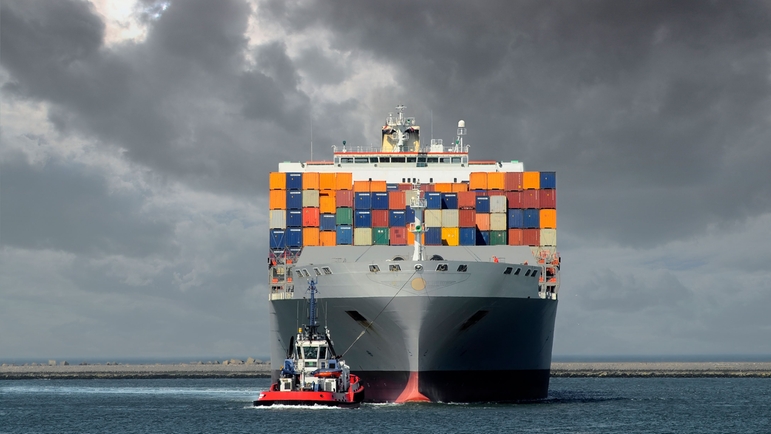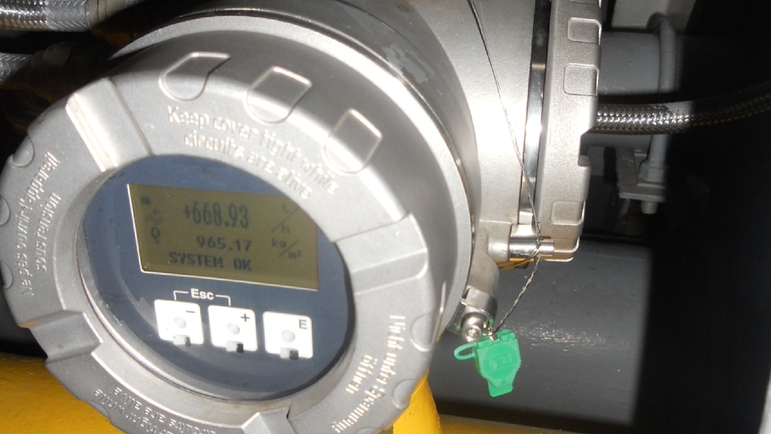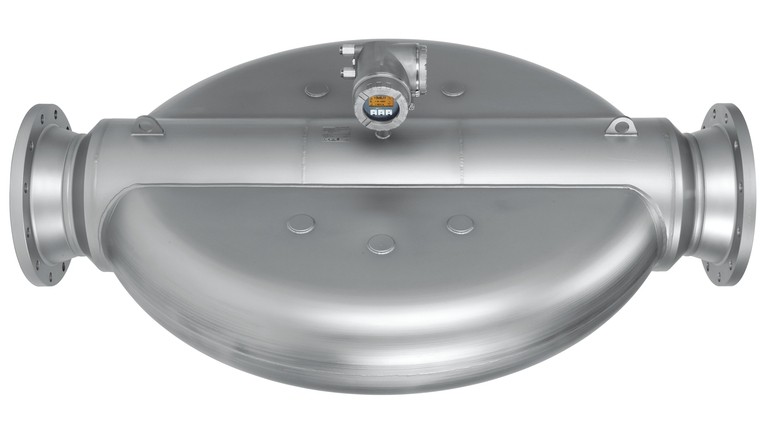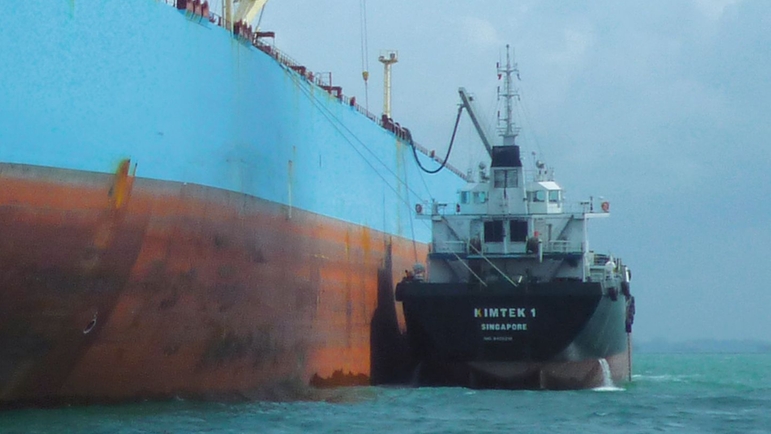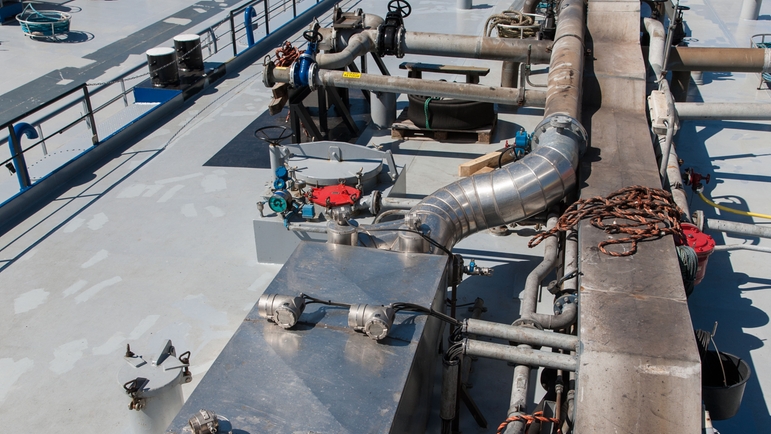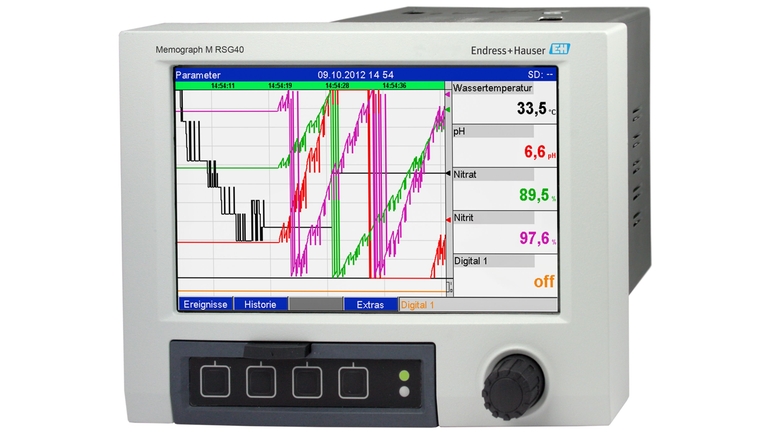 Simple products

Easy to select, install and operate
Technical excellence
Simplicity
Standard products

Reliable, robust and low-maintenance
Technical excellence
Simplicity
High-end products

Highly functional and convenient
Technical excellence
Simplicity
Specialized products

Designed for demanding applications
Technical excellence
Simplicity
FLEX selections
Technical excellence
Simplicity

Fundamental selection

Meet your basic measurement needs

Technical excellence

Simplicity

Lean selection

Handle your core processes easily

Technical excellence

Simplicity

Extended selection

Optimize your processes with innovative technologies

Technical excellence

Simplicity

Xpert selection

Master your most challenging applications

Technical excellence

Simplicity