White Paper: Plant Asset Management
Safe and efficient plant asset management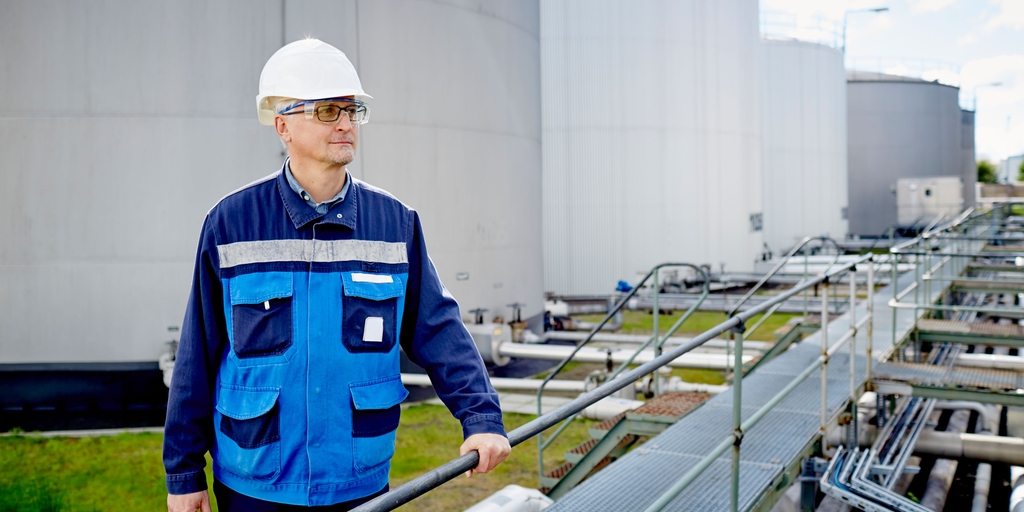 Is the management of plant assets being done safely and efficiently in your plant?
Yesterday's greenfield plant is today's brownfield plant. With capital spending dramatically decreasing, today's expenditures need to provide a quick return on investment. When oil prices were high, increased profits were found by going back to construction and adding another well pad or another phase to an existing operation. With today's oil prices, that strategy cannot be sustained. However, there remains an opportunity to improve operations to realize sustainable rewards, year over year.
The upstream oil and gas industry is the only industry segment in Canada where we find brownfield operations that are state-of-the-art, with companies still committed to investing capital, albeit significantly less than in recent years. This paper examines a modern brownfield plant and proposes ways to make it more efficient by leveraging existing plant assets, equipment, tools and personnel.