Time to Move On
Setting a new Level for Reliable Measurement
A global company active in the Alberta oilfields was looking to increase the level of safety in its upstream facilities and, at the same time, to improve efficiencies and reduce maintenance costs. Endress+Hauser vibronic tuning forks provided the solution they were looking for and have now been installed as high-level switches as a standard feature on their tanks.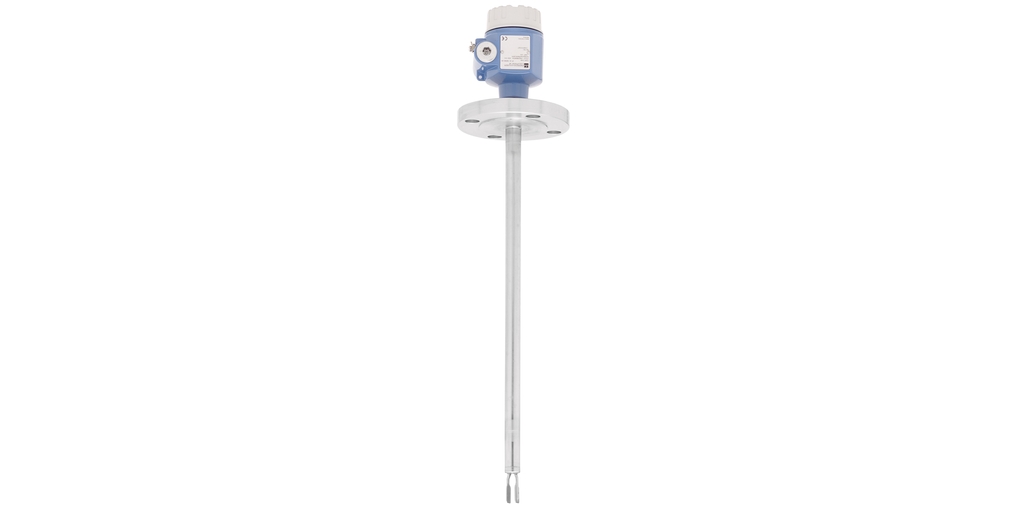 Results
Improved maintenance efforts by 25%

Improved efficiencies and usage of maintenance technicians

Process safety improved
Challenge
The company decided to abandon traditional float switches after a spill occurred on a remote well site, due to a failure of a traditional device. The mechanical switch became plugged and was no longer able to indicate a high-level scenario, allowing an emulsion tank to overflow and about 3,000 barrels of heavy oil and water were released before it was noticed.
Realization
A switch replacement program was instituted as a result, mostly carried out in 2014. An additional benefit of the program was improved efficiencies and usage of maintenance technicians. Unnecessary trips into the field were eliminated, while process safety was improved. "We can now focus on other things in the area, without having to worry about these high-level switches anymore," says the maintenance lead for the company's eastern Alberta region.
The company operates about 700 remote well sites in the area and was able improve their maintenance efforts by 25% after replacing the switches.
"The timing of the replacement program worked out perfectly, as it allowed us to improve our efficiencies just when we needed it," says the operations manager involved, referring to the downturn of oil prices in late 2014.