Liquid Analysis For Oil & Gas Applications
The liquid analytical platform officially recognized as the best in the world
Water plays an integral role in many oil and gas industry processes, notably fracking. As such, water recycling forms an important part of your operations as well as your profitability. In 2016, Endress+Hauser received Frost & Sullivan's global Company of the Year Award for water analysis instrumentation. Our unique Memosens technology not only guarantees the most reliable analytical measurement, but also lowers calibration costs while extending the lives of your sensors.
Benefits
Exchanging, cleaning and regenerating sensors regularly can extend their lives up to 30% longer - even under harsh conditions

A full selection of sensors including pH, ORP, conductivity (salinity) and others commonly used in oil & gas applications

Easy commissioning: Every Memosens sensor is automatically recognized and identified – plug & play

Predictive maintenance as an integrated part of the sensor technology, resulting in improved asset management and no bad surprises

Information stored in the sensor: Calibration data, operational data, sensor characteristics and production data
Calibrate sensors in the safety of the lab
Memosens is more than just a digital protocol or an inductive plug-in head. Personnel no longer need to worry if they have everything they need for calibration when they are out in the field – they simply take a pre-calibrated sensor and exchange it on-site. Calibration is done in the comfort of the laboratory where harsh weather conditions and difficult access to measuring points don't cause complications. The result: safety combined with the highest calibration quality.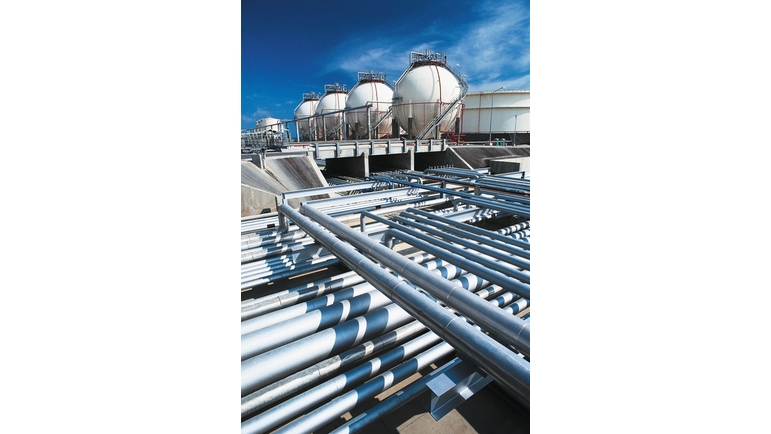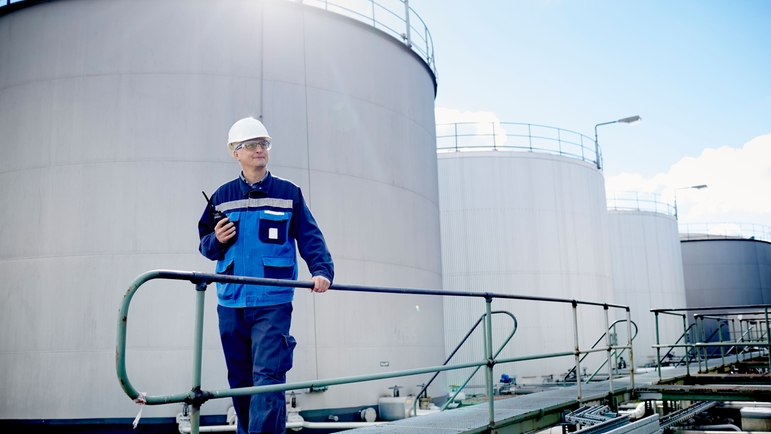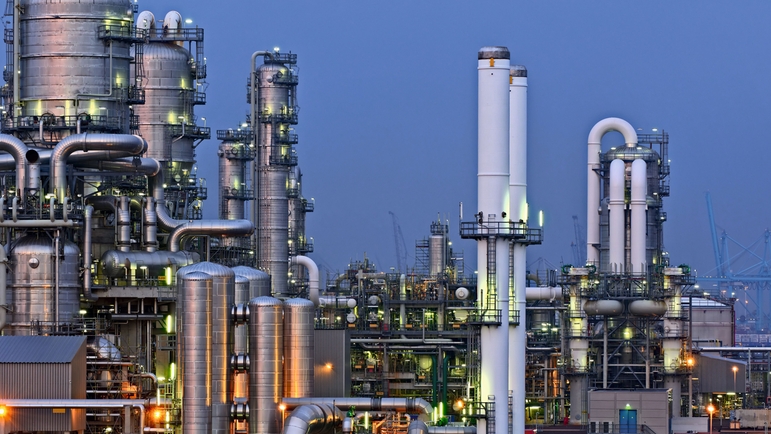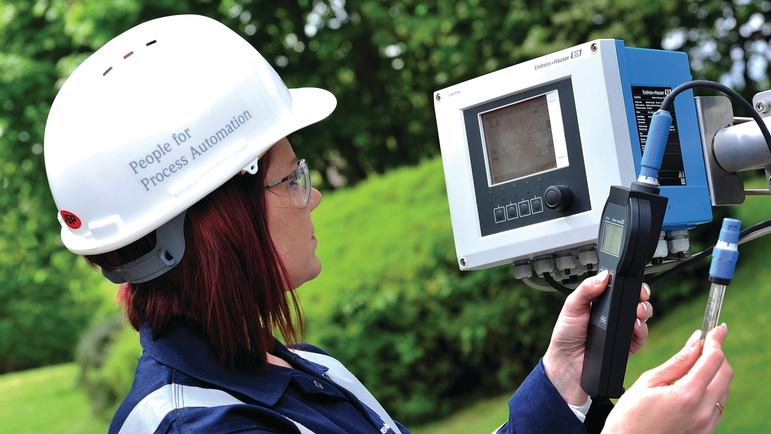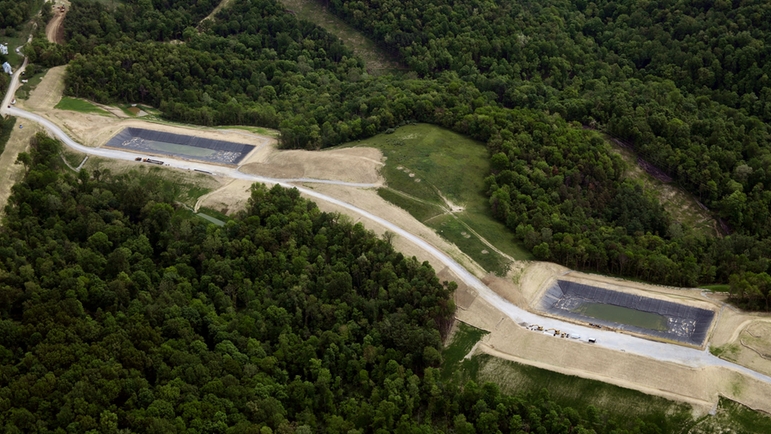 Downloads