Pasteurization System Testing
Complete Audit Compliant Testing
A recall has been touted as the food industry's "biggest threat to profitability", costing producers an average of $10M in direct costs, in addition to brand damage and lost sales. Protecting your brand extends directly into fundamental processes for consumer safety including pasteurization system testing. Our technicians work with you to identify potential issues early for proactive prevention of issues and downtime.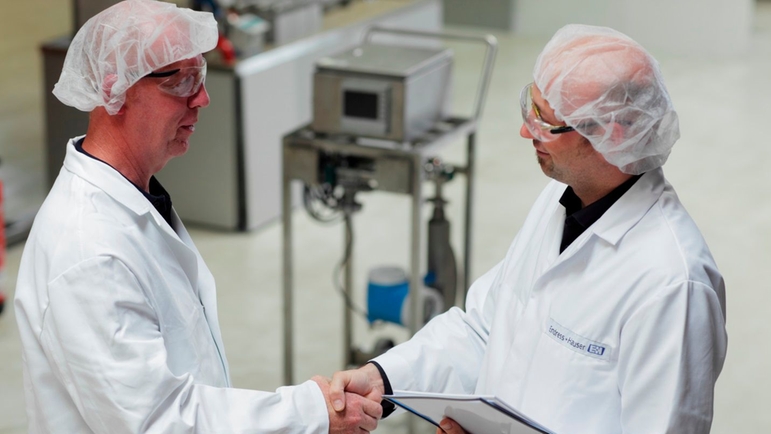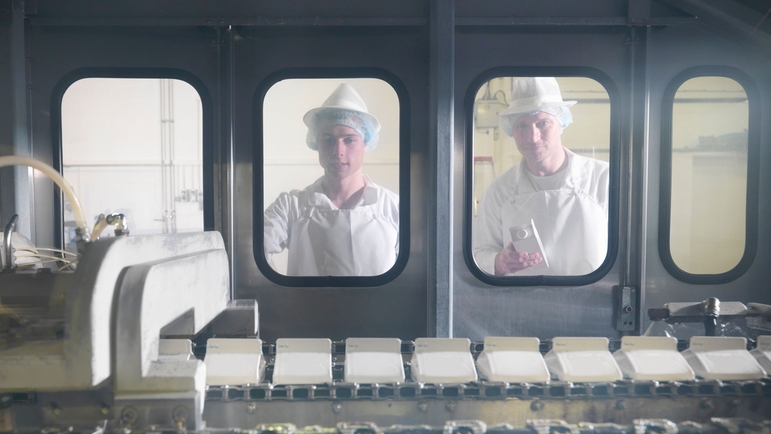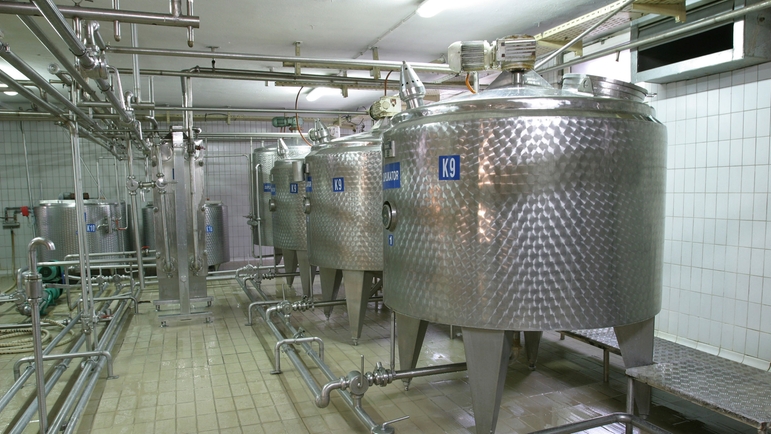 Benefits
Superior audit testing documentation and traceability

Access to centralized asset information management system (W@M)

Factory trained technicians for optimal instrumentation and process automation knowledge

Technicians use standard operating procedures for consistent testing and service procedures

Single source for all your calibration, verification and pasteurization system testing needs
Testing You Can Count On
Enjoy peace of mind, knowing your pasteurization system is in compliance with all provincial and federal legislation with easy access to all documentation.